When it comes to the most famous and influential harmonica players in history, there are a few names that come to mind. The five players in this article have left an indelible mark on the music world with their unique playing styles and innovative techniques.
Sonny Boy Williamson II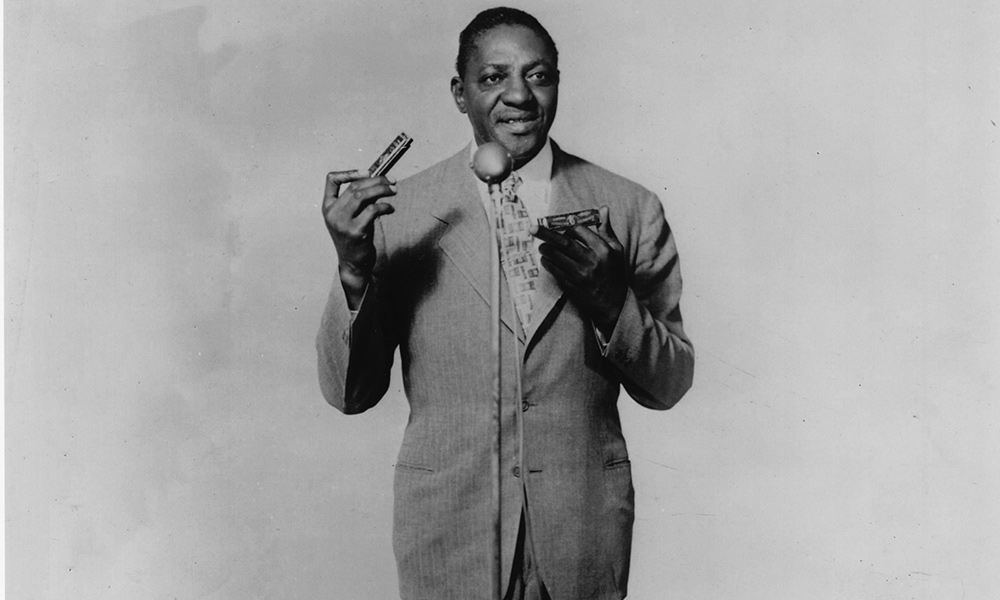 First up, we have Sonny Boy Williamson II, born in 1912 in Mississippi. Williamson started playing harmonica on the streets and in local juke joints at a young age. He became so popular that he landed a recording contract in the 1940s, and his music drew in crowds wherever he played. Williamson's soulful blues harmonica playing was unparalleled, and he influenced countless musicians who came after him. Some even say he was the inspiration for the classic "Heard It Through the Grapevine." Williamson's impact on the blues genre cannot be overstated, and he remains one of the most revered harmonica players of all time.
Little Walter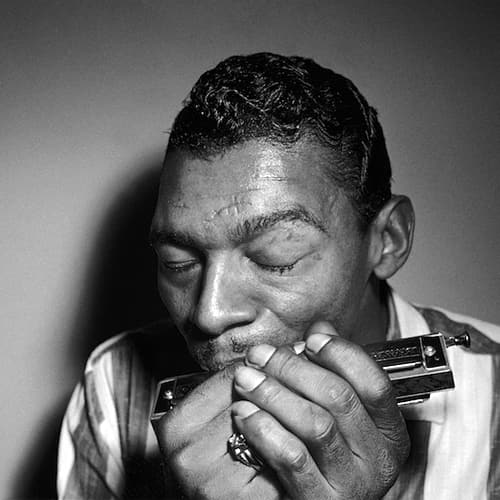 Next, we have Little Walter, who helped define the sound of Chicago blues in the 1950s. Walter Jacobs was born in Louisiana in 1930 and started playing harmonica at a young age. He moved to Chicago in the late 1940s and quickly established himself as a sought-after session musician. Walter's innovative use of amplification and distortion techniques set him apart from other harmonica players of his time. He was known for his intense playing style and the ability to switch between different harmonica keys with ease. His contributions to the blues genre are immeasurable, and he remains a beloved figure in the harmonica community.
Bob Dylan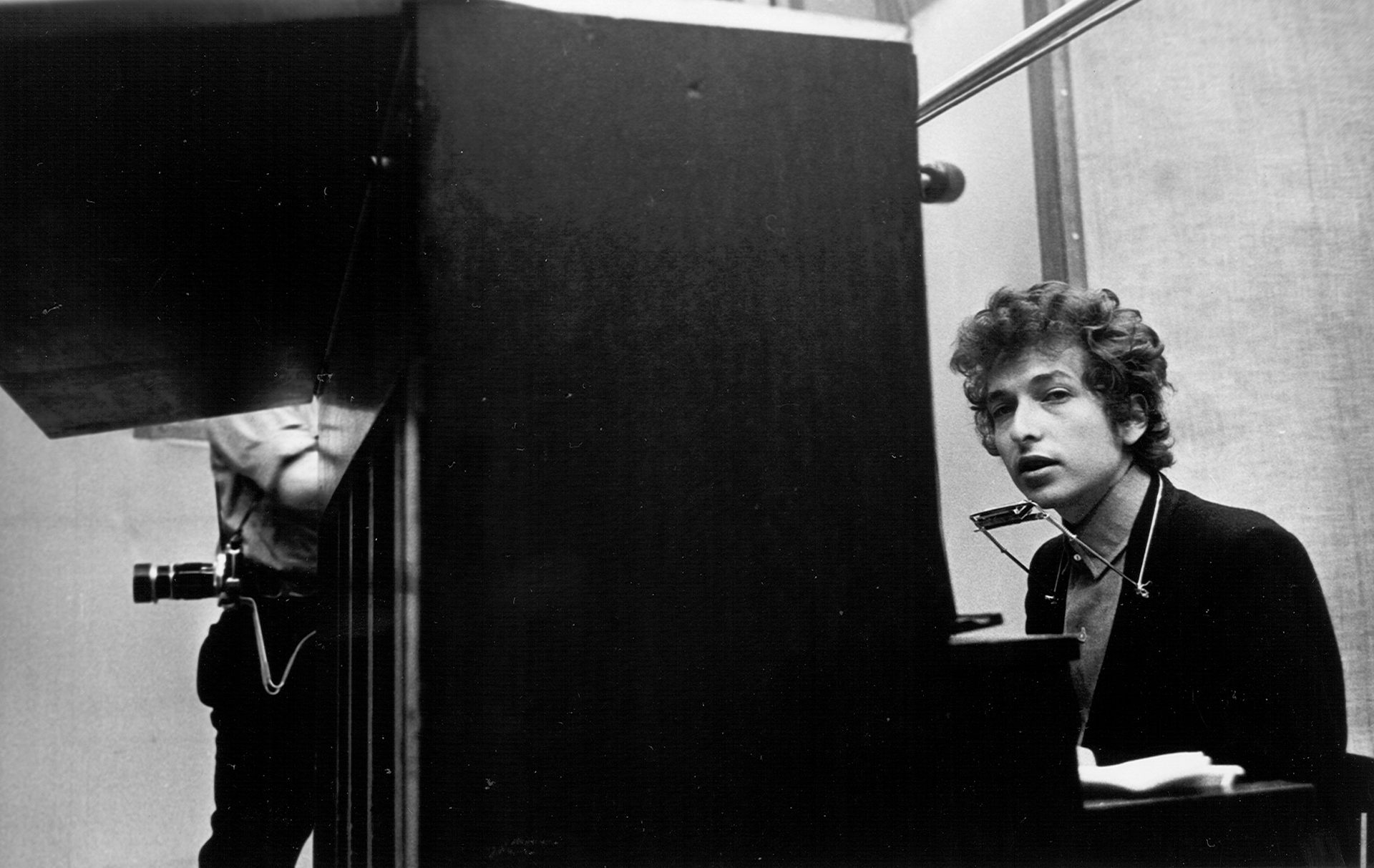 Bob Dylan is another famous musician who is also an accomplished harmonica player. Dylan started playing harmonica in the early 1960s, and it quickly became a defining element of his music. His harmonica playing was simple yet effective, adding a haunting quality to many of his songs. Dylan is often seen with a harmonica holder around his neck, allowing him to play the harmonica while also playing guitar or piano. His playing style may not be as technically impressive as some of the other players on this list, but his impact on folk and rock music is undeniable.
Stevie Wonder

Moving on to Stevie Wonder, he's an icon of soul music and one of the most famous harmonica players of all time. Wonder started playing harmonica at a young age and quickly became a master of the instrument. He's won multiple Grammy Awards for his harmonica playing, and he's known for his innovative use of chromatic harmonicas. His playing style is fluid and melodic, and his harmonica playing is an integral part of many of his biggest hits. Wonder is also known for his incredible singing voice, making him a double threat in the music world.
John Popper


Last but not least, we have John Popper, the frontman and harmonica player for Blues Traveler. Popper was born in New Jersey in 1967 and started playing harmonica as a teenager. He quickly developed a reputation for his lightning-fast playing style and impressive technique. Popper's playing style incorporates elements of blues, rock, and jazz, and he's known for his ability to play complex solos while singing at the same time. He's also had some incredible moments on stage, such as playing the harmonica so hard that he passed out. Popper's playing has influenced a generation of harmonica players, and he remains one of the most respected and talented players in the game.

In conclusion, these five harmonica players have left an indelible mark on the music world. Their contributions to the blues, folk, rock, and soul genres have inspired countless musicians and helped shape the sound of popular music. Whether you're a seasoned pro or a beginner, there's something to learn from each.

If these legendary harmonica players have inspired you, it might be time to pick up a harmonica of your own. At TheMusicStand.ca, we offer a wide range of diatonic, chromatic, and tremolo models from top brands like Hohner, Lee Oskar, and Suzuki. Whether you're a beginner or a pro, we have the perfect harmonica for you. Visit our website to explore our catalog and find your ideal harmonica today. Who knows, maybe you'll be on the list of the most famous and influential harmonica players one day!